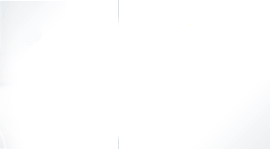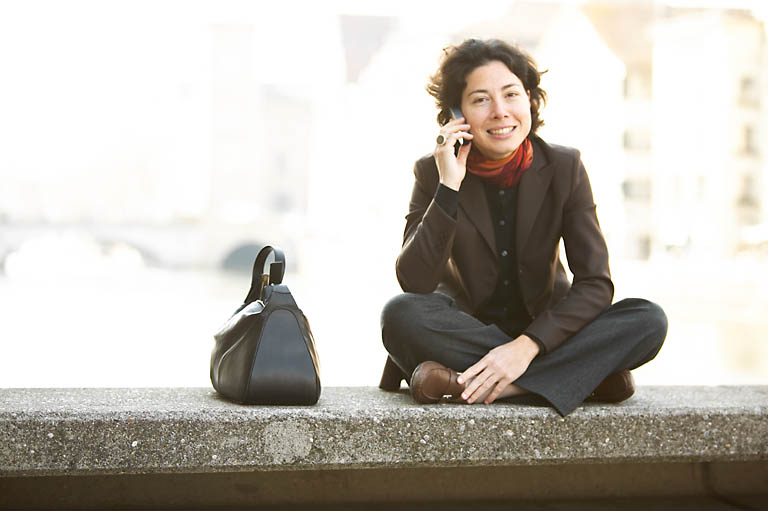 "I feel isolated and would like to have deeper connections with my colleagues and friends."

"Now that my partner and I seem to have relationship conflicts, I realized how alone I am in this country."
  
"I wish I had someone to talk to who understands my background."

Welcome To European Counseling Services!



Our Experienced Therapist Can Help You To:
• Deepen feelings of trust and safety, and bond with others to build fulfilling
    friendships
• Create more support helping you to go through challenging times
• Discover how to cope with your fears and gain a sense of stability
• Find balance and serenity in your life  
• Explore whether to stay in the United States or leave
• Achieve an improved quality of life and a sense of feeling at home 
• Sort out confusion around which issues are related to cultural differences          and which are not 
• Feel listened to, heard and understood
6 Keys To Successfully Overcoming Culture Shock And Creating New Roots In The United States 
click here
Please know that you don't have to go through this alone. 
Contact
 our therapists who are trained to help. Call us today.
San Francisco & Marin: (415) 373 - 5625    Babbel@EuropeanCounseling.com

Berkeley: (510) 375 - 4575     Stolcke@EuropeanCounseling.com

Leaving your support system behind and trying to negotiate a new identity in two countries takes time and can often be difficult. In response, you may have feelings of loneliness, overwhelm, anxiety, and depression. 

We know that sometimes everything may seem fine until years later when suddenly health issues, loss of a loved one, marriage conflicts, or other challenging situations may appear in your life. We are here for you to lean on, to support you, and to help you explore how to live a more meaningful life.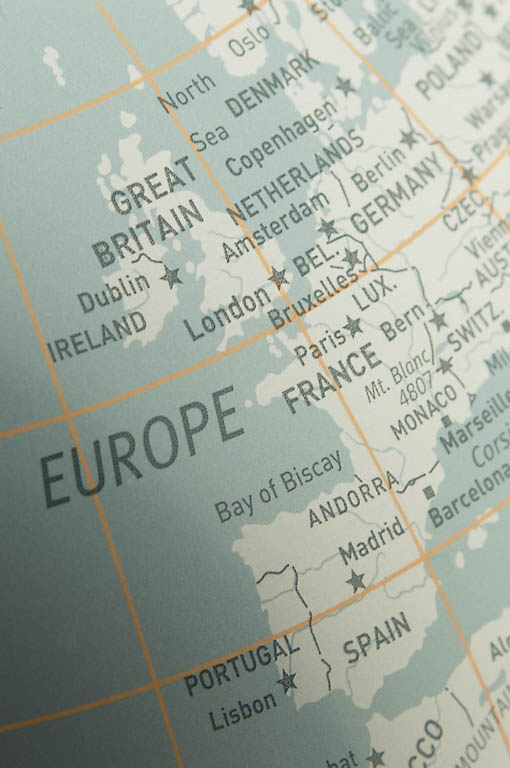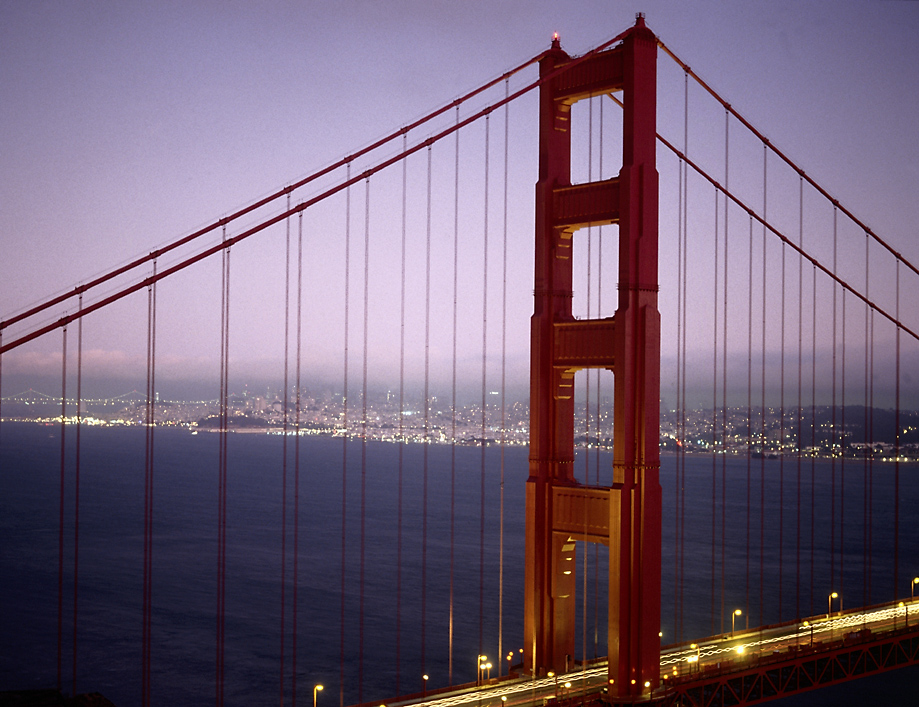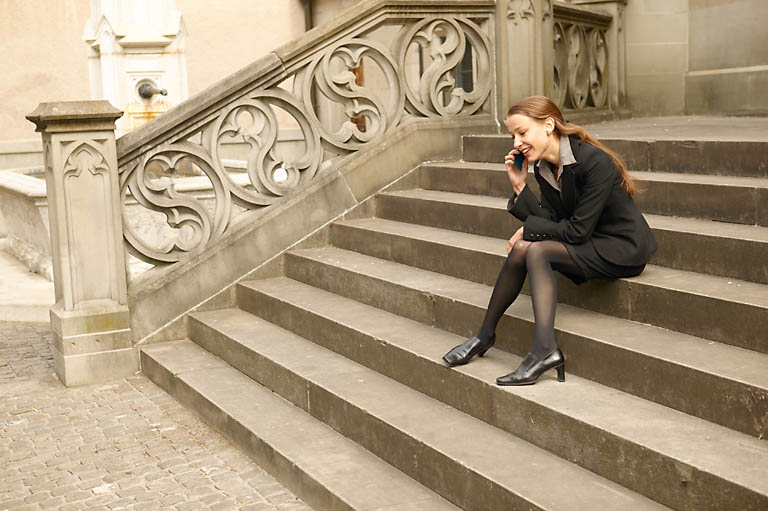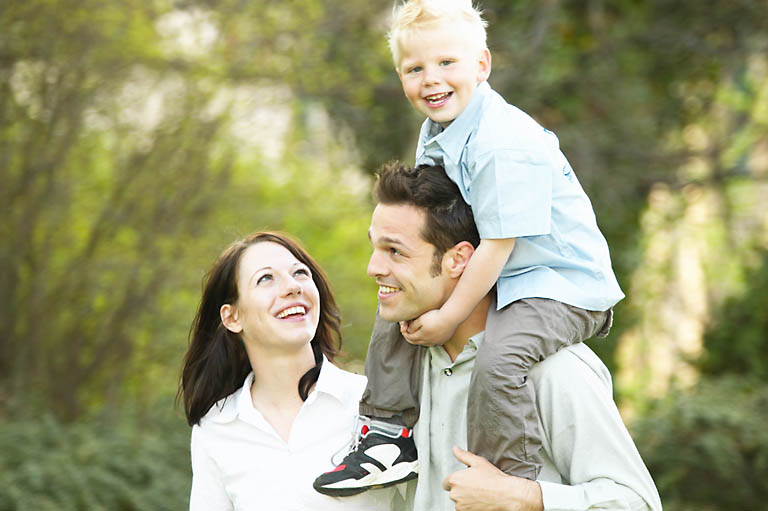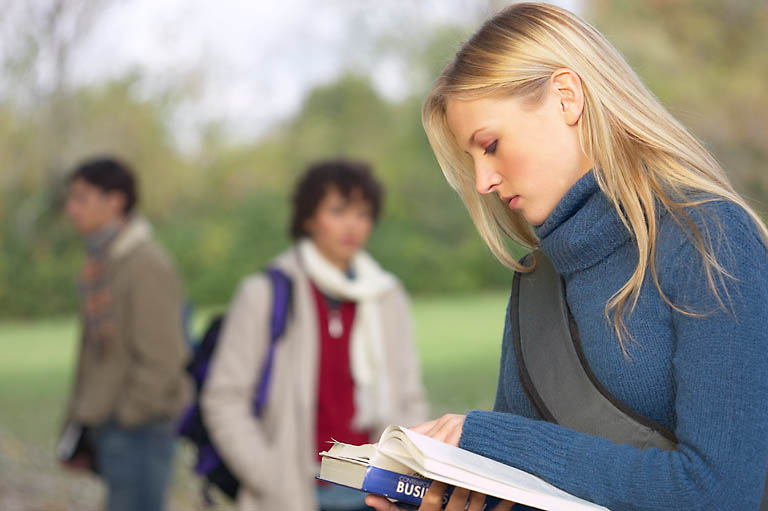 We Offer Therapy To:

Bi-Cultural Relationships

Anyone Who Feels That We Can Be Of Assistance

San Francisco - Berkeley - Marin