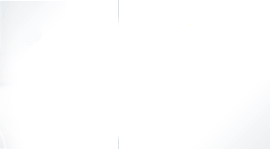 We are a team of licensed
therapists
who have a European background and have moved to the United States many years ago. Therefore we are greatly in tune with the challenges of building a new life in an unfamiliar environment.
Being confronted by a different society or culture can be extremely difficult. But these experiences can also be an opportunity to discover new values, a chance to try out a new lifestyle, a possibility to redefine priorities for oneself and the nuclear family, and to strengthen your ability to withstand times of hardship.

By studying a variety of traditional and innovative therapy approaches in the United States we became highly qualified in helping others. Our goal is to support the European Community and to help individuals create a more integrated and meaningful life.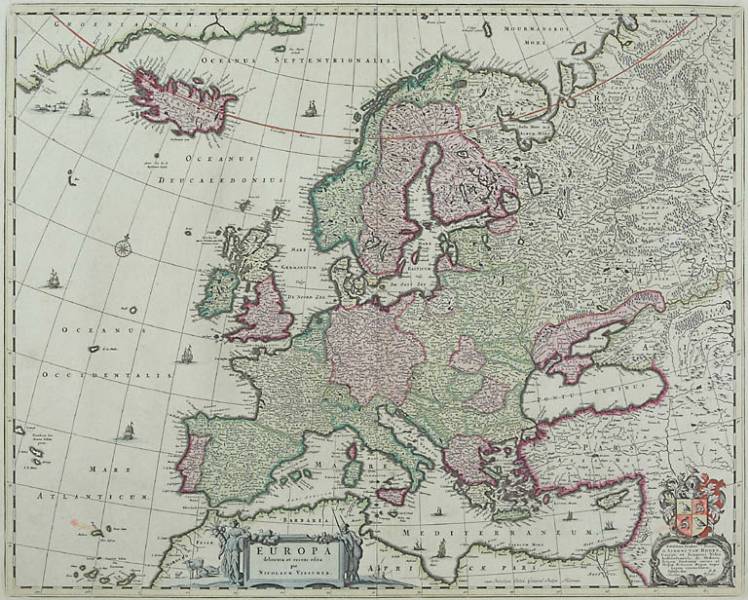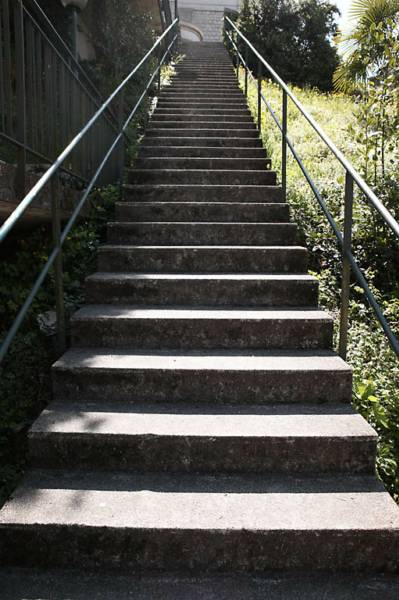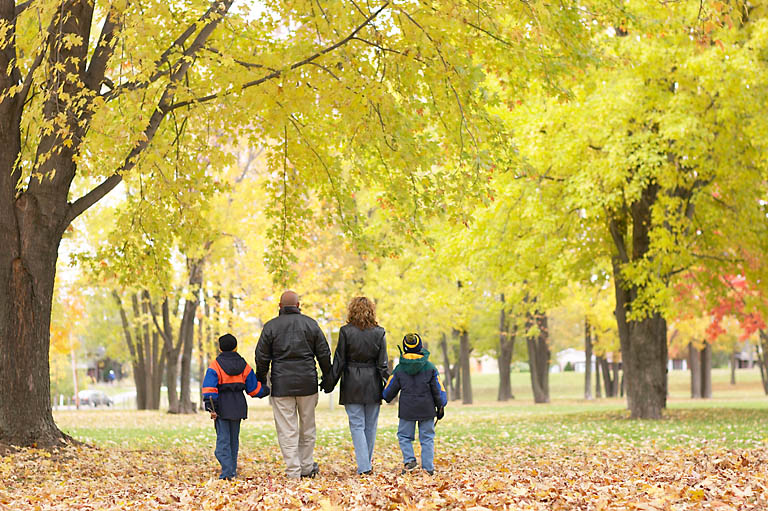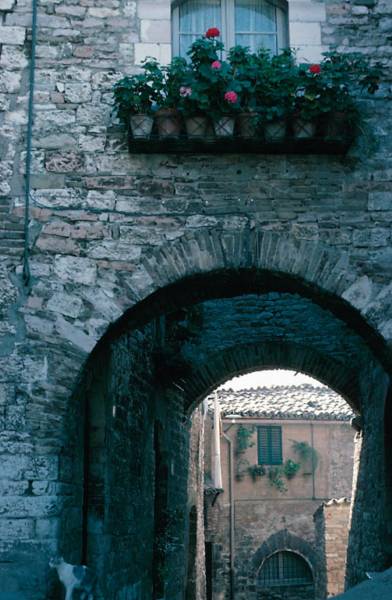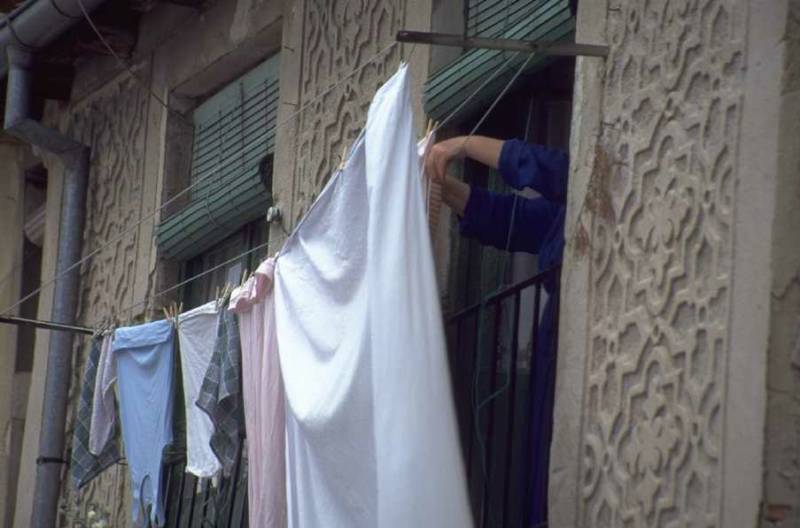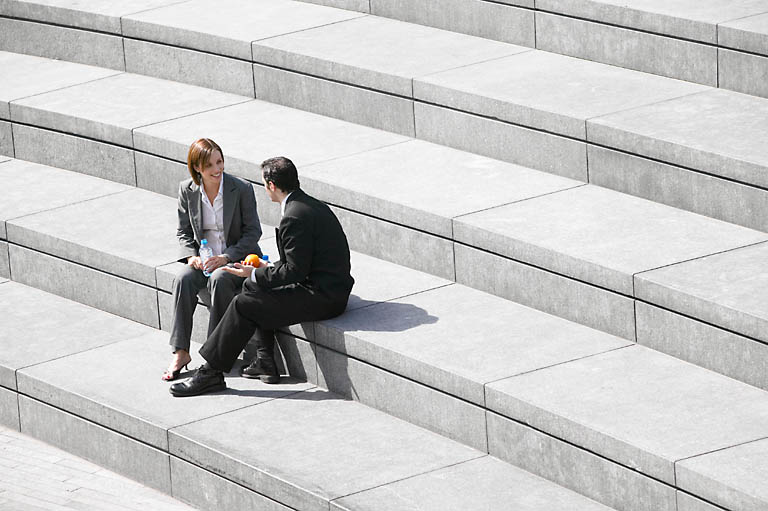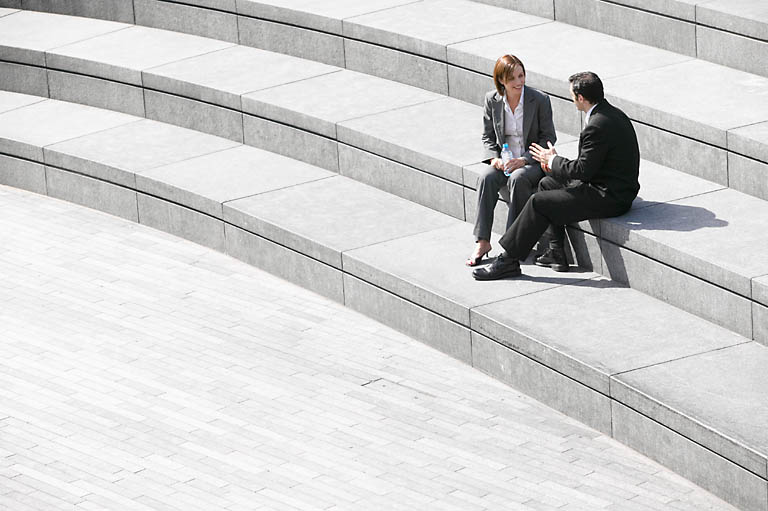 San Francisco & Marin: (415) 373 - 5625    Babbel@EuropeanCounseling.com

Berkeley: (510) 375 - 4575     Stolcke@EuropeanCounseling.com

We offer individual, couple, family, and group therapy in San Francisco, Marin and Berkeley. Please ask about upcoming workshops and presentations. Click 
here
 to read about each of our therapists.
  We Treat A Variety Of Issues But Specialize In:

Cross Cultural Integration

Deepening Relationships In The US

Bicultural Marital Issues

Raising Children Within A Different Culture

1st or 2nd Generation Struggles

Relieving Depression And Anxiety

Raising Self-Esteem And Self-Image